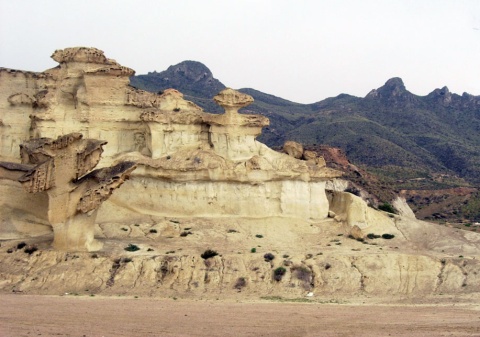 The Province of Murcia consists of 45 towns
Murcia Holiday Rental
in
San Javier
Frontline townhouse to let at La Torre Golf Resort, with stunning views over the golf course and palm trees.
Two bedroom, two bathroom, fully air conditioned. Free WiFi and Welcome Pack.
Furniture Plus S.L
in
Lorca
In our experience, the rush to complete their home in the sun sometimes means that people buy furniture without sufficient thought and frequently have to replace items such as mattresses and suites which prove uncomfortable in use.
We encourage our customers to take time to lie on mattresses and sit on suites before committing themselves to purchase. We stock furniture ranges from quality manufacturers whose products will still be available when you want to add items to your home from the same range. This way you can spread the cost of furnishing over a longer period and thereby afford a better quality product.
San Pedro Del Pinatar
in
San Pedro del Pinatar
The site is about the Spanish town of San Pedro Del Pinatar along the coast of Murcia. It gives details about the town and plenty of images to show the beauty of the area.
Holiday in Bolnuevo on Spain
in
Mazarron
Bolnevo is renowned for the sandstone pillars carved over millenia by sand carried in the wind. These carvings are known as 'The Enchanted City'. Until the second half of the last century, Bolnuevo was a sleepy little fishing village on the shore of the Gulf of Mazarrūn, just to the west of the large port of Puerto de Mazarrūn.
esPerro
in
Bullas
esPerro Residencia Canina de Lujo offers luxury boarding facilities for dogs in purpose-built climate controlled kennels, fully compliant with the colegio de veterinarios of Murcia.
With insulated walls and roof, double glazing, raised beds with underfloor heating, mood music ... it's too good for husbands in the doghouse!
Print & Design
in
San Javier
YOUR ONE STOP SHOP for EVERYTHING PRINTED! Flyers from 39€, Business Cards, Banners, Pull-Ups, Posters, Menus, Booklets & Programmes, Photos and Fine Art on Canvas.
Short Runs or Bulk Orders
Fast Turnaround
Reliable Service in Your Language
Free Quotation Service
Established 2006 and still growing...
Sensol Golf Villa Rentals
in
Mazarron
GoSensol Golf Villa Rentals are based on the Sensol Golf Resort,in the Region of Murcia, Southern Spain. With over 325 days of glorious sunshine this makes the area very popular with families and golfers alike. Sensol Golf Villa Rentals can offer villas & apartments to suit your requirements, from luxury to budget, for long term or just a short break. Accommodation for 10 people sharing a 2 storey villa, to 2 people for a weekend retreat.
lf packages arranged, spa weekends, hiking trips, quad biking, adventure packages in the Sierra Espuna, we can tailor packages to suit you and your families requirements.
Visit our website for more details:
We currently list 65 properties for sale in Murcia province.

Just one example...
3 bedroom Apartment in Fortuna
Ref: 63202
- Country Villa Fortuna...
Price : 179,950 Euros